The UKESF connects the most capable Electronics undergraduates with leading companies in the sector
The UKESF is delighted to welcome a further three new Company Partners to the Scholarship Scheme ahead of applications opening: Chess Dynamics, Graphcore and SEA.

"Chess Dynamics Ltd is a medium-sized UK company that provides electro-optical (EO) solutions within the defence and security sectors, including sophisticated optical surveillance, communications and stabilised radar platforms and systems for land, maritime and off-shore applications."

"Graphcore has created a completely new processor, the Intelligence Processing Unit (IPU), specifically designed for artificial intelligence … Our team is at the forefront of the artificial intelligence revolution, enabling innovators from all industries and sectors to expand human potential with technology. What we do, really makes a difference."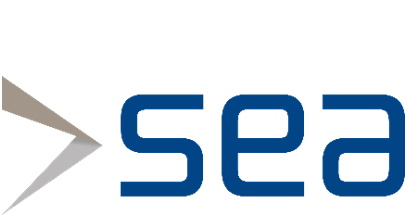 "SEA, founded in 1969, provides engineering and software design services to Government agencies, industrial prime contractors and academia. We employ high-calibre staff and place our emphasis on quality of service, innovation, flexibility and a creative approach to problem solving."
The UKESF Scholarship Scheme provides the most dedicated Electronics undergraduates from UKESF Partner Universities with an annual bursary and paid summer work placement, in addition to a range of other benefits. Each company will interview a number of relevant applicants and go on to provide sponsorship and professional support to one or more successful scholars. Employers interested in joining the scheme can find out more here.
---