We are the voice for skills in the Electronics Industry. Through engagement with Schools, Universities and Industry, it is our mission to encourage more young people to study Electronics and to pursue careers in the sector.
Why What We Do is Important
The UK has a long heritage of technological innovation and has a world-class Electronics sector. It has the potential to grow and innovate to provide solutions to some of the biggest challenges facing society today. However, the demand for capable, employable Electronics Engineers and designers is currently outstripping supply.
The UKESF works tirelessly to ensure that more schoolchildren can learn about Electronics, in an engaging way, and be aware of the opportunities available. We have a number of programmes and initiatives that help aspiring engineers to develop their interest through to university study, and support that prepares undergraduates for the workplace.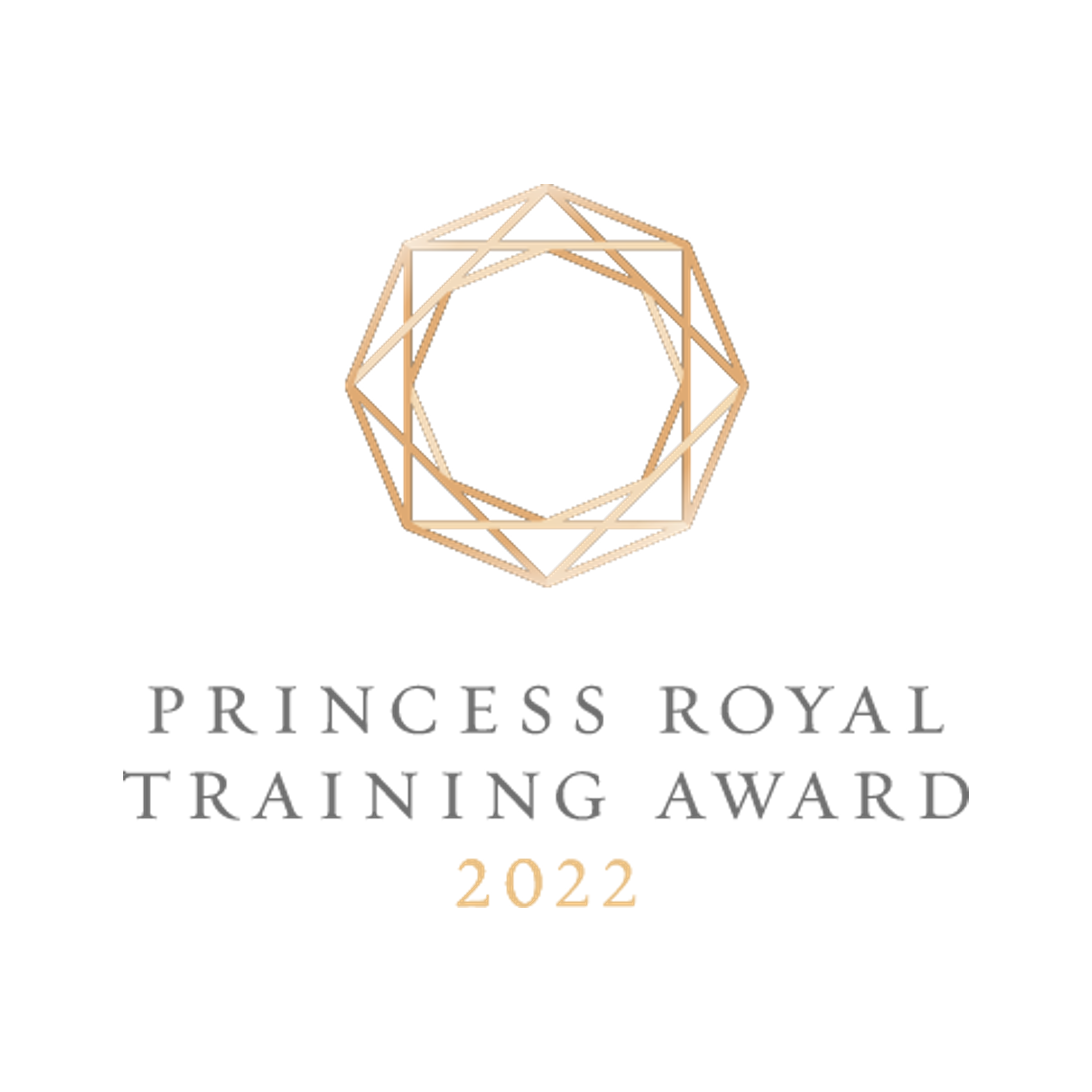 We are an independent, UK based charity working to address the skills gap in Electronics through raising awareness, promoting interest in young people, supporting the development of those who choose electronics, and building relationships to ensure a thriving sector.
This can only be achieved by working collaboratively, and to date, we have worked with more than 75 employers from across the industry, 27 of the UK's leading universities, and over 650 schools.
Find out more about the Electronics industry in the UK with the UKESF Infographic.
Registered charity number: SC043940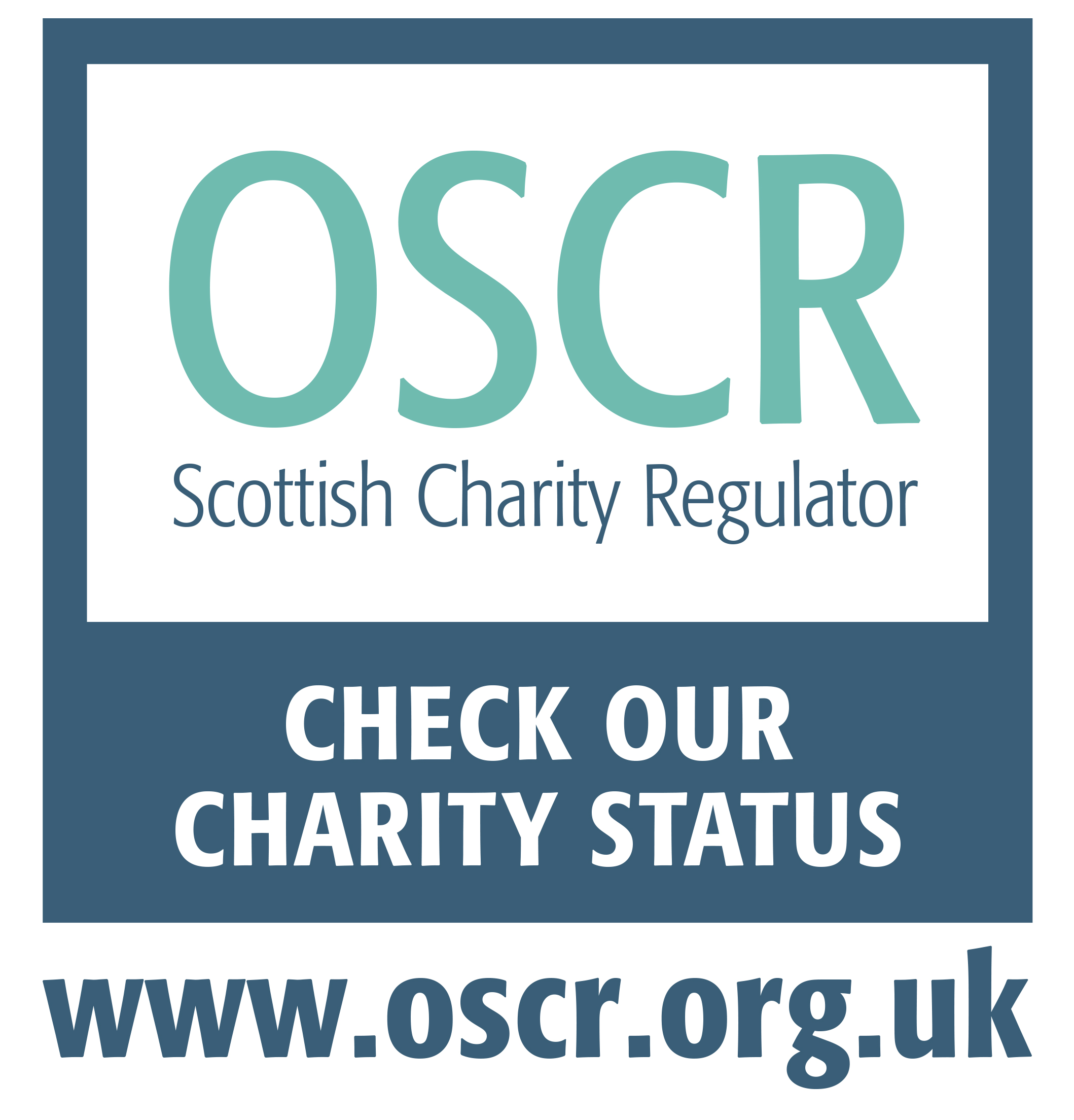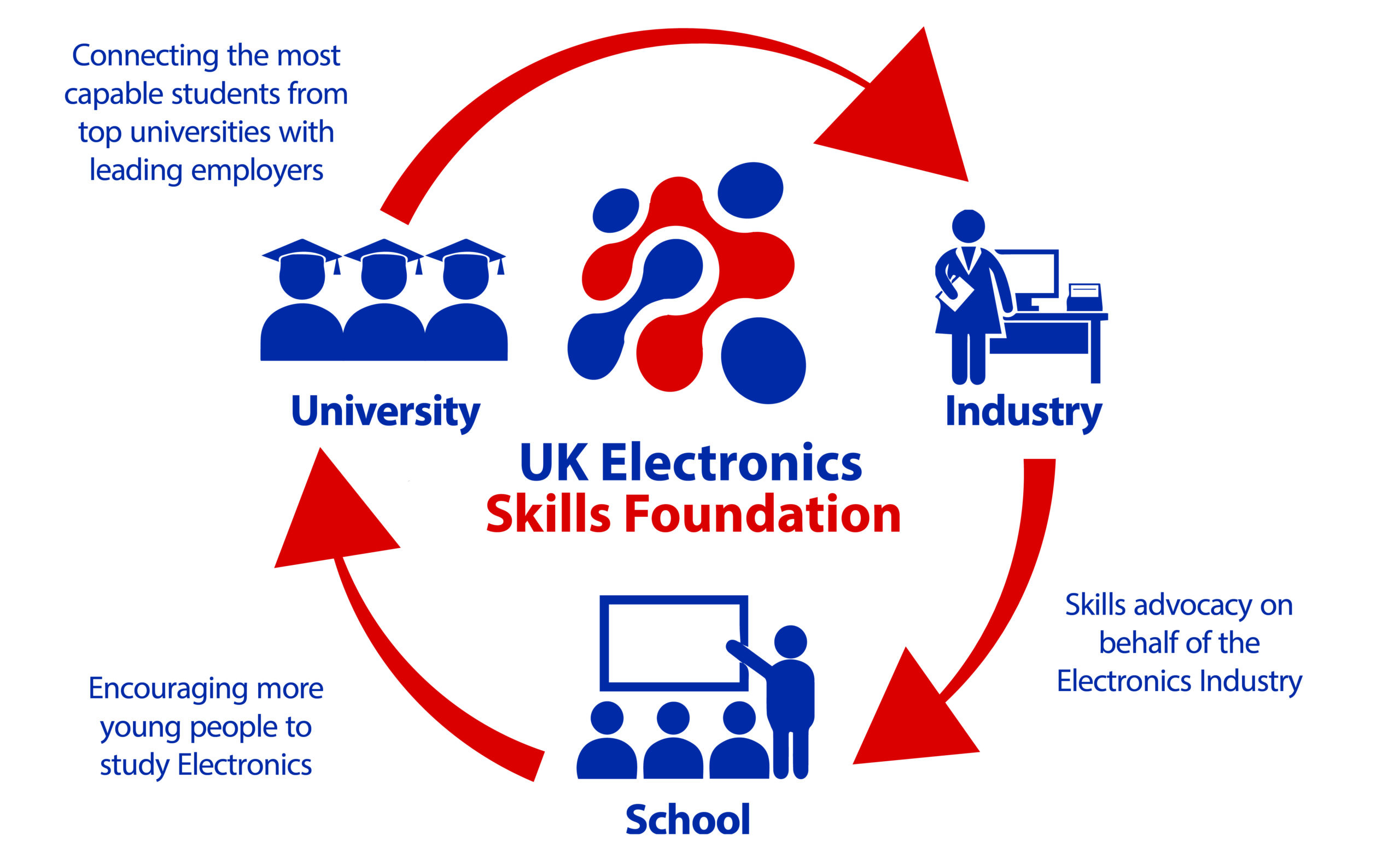 The core values of the UKESF are shaped by our collective beliefs; they guide how we behave and conduct our work. We will:
Strive for Excellence. We take pride in what we do; we deliver on our commitments and always try to our best.
Be Collaborative. We share ideas and work enthusiastically with our sponsors, partners and all stakeholders to achieve our aims.
Act with Integrity. We are open and honest, and do what we believe is best to encourage greater interest in Electronics.
Be Passionate. We want to inspire more children about Electronics and to support their interest through to university and into careers.
Value Creativity. We are forward-thinking and explore new ideas and approaches, looking for innovative ways to tackle the skills challenge.
We are governed by an experienced and involved Steering Board, made up our Trustees and CEO, who are responsible for determining and monitoring our objectives and accounting for our charitable activities.
---
Responding to industry need, the UKESF was established in 2010 with initial investment from the Department for Business, Sector Skills Association SEMTA and industrial Founding Partners. Since our inception, we've grown and expanded. Learn more about our story in this short video from 2020, which celebrates 10 years of the UKESF:
---