Our Scholars have the opportunity to work on some interesting, complex and impactful projects during their work placements with their sponsor company.
Read more about their experiences: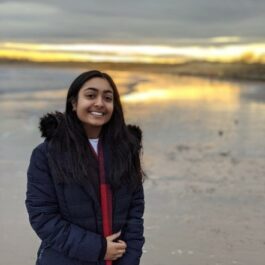 Kajol
Collins Aerospace
Collins are at the forefront of developing the More Electric aircraft and have a huge global presence.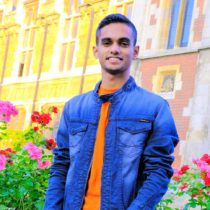 Abhishek
Qualcomm
"I was developing an existing verification system further for the machine learning developments added to Qualcomm's proprietary processor"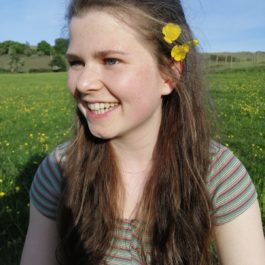 Abi
Graphcore
"During my placement I joined the Silicon team, where I was working to improve the silicon design flow with respect to clock domain crossing."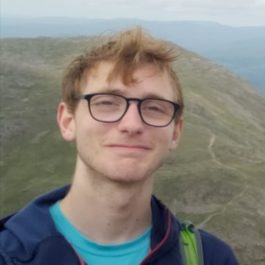 Andrew
CSA Catapult
Ben is a Physical Design Engineer at Graphcore and in 2021 won the RAEng Young Engineer of the Year. Here he shares his journey so far, and tells us why he chose to pursue Electronic Engineering: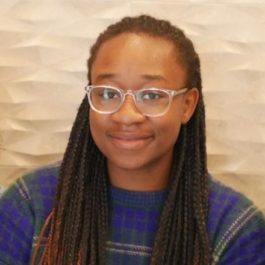 Ayo
Sky
"I was given a potential new product that Sky was looking to develop, and given the freedom to create a proof of concept!"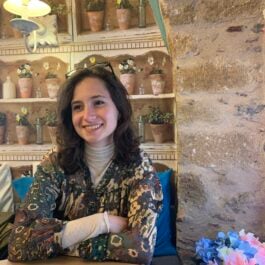 Eleftheria
onsemi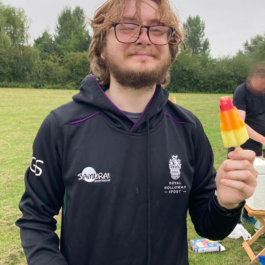 George
Renesas Electronics Europe
"My work consisted of developing example programs for the boards, making fixes to the schematics, performing design tests with the development boards"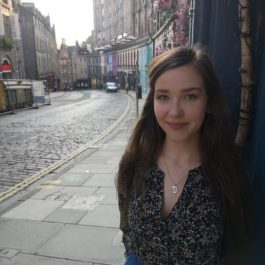 Gintare
Allegro MicroSystems Europe Ltd
"I was a part of the Systems Engineering team where I learned about verification/validation, IC testing and test result documentation."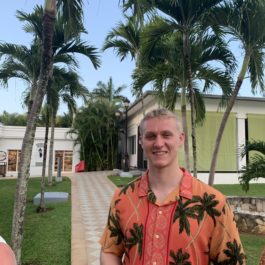 Josh
AWE
"I have chosen to pursue a very hands-on role at the company so I can get see the changes and provide tangible results to my peers!"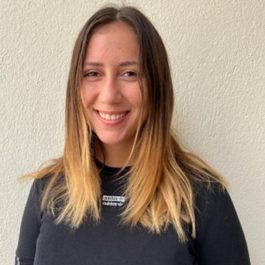 Katerina
Cadence Design Systems
"My programming skills were significantly improved and time management, problem solving and communication skills as well."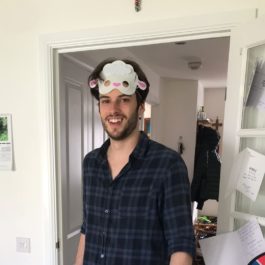 Lewis
Picocom
"I was involved with two key projects. First was to verify the use of a an on chip component for the generation of random numbers"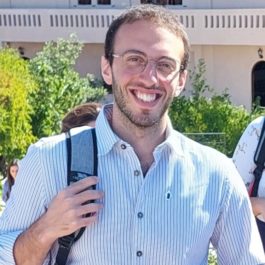 Vasileios
Spirit Semi
"I learned a lot about RF, semiconductors, and state of the art signal processing techniques."
"The UKESF Workshop was one of a kind. All the talks were very interesting and meeting all the other scholars was great"

UKESF Scholar 2021