The Dialog Award for Female Undergraduates is a collaboration between Dialog Semiconductor and the UKESF. The Award supports females who are commencing the first year of their undergraduate studies on Electronics-related degree courses at leading UK universities with a bursary, a paid summer work placement at Dialog, and student membership of WES.
In this blog post we hear from three recent recipients of the

Award about their work placement experience and their plans for the future as graduate engineers.
Husna
Imperial College London, 2020 Award recipient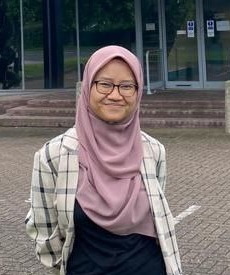 "My internship with Dialog Semiconductor exceeded my expectations. I was trained to use industrial tools by my supervisors and they were very hardworking and passionate about their work. The supervisors were beyond helpful and knowledgeable. Seyda interviewed me before entering the company and she continuously helped me adapt and advised me throughout the work process. I was encouraged everyday to ask questions and progress further to understand Electronics. I have only great things to say about the company and the people there, and highly recommend it. The experience has caused me to learn more about Electronics and appreciate the design work that goes into it. No words can express how much I am indebted to the people there for cultivating my passion.
"Despite my internship having to be remote, the IT and HR Department responded to all my enquiries as soon as possible and I felt supported throughout. Thanks to the the amazing work experience, I am more adamant on taking Electronics-based subjects for my future endeavours. I aspire to be as skilled as the people there and able to give back to society as they are."
Carol
Imperial College London, 2020 Award recipient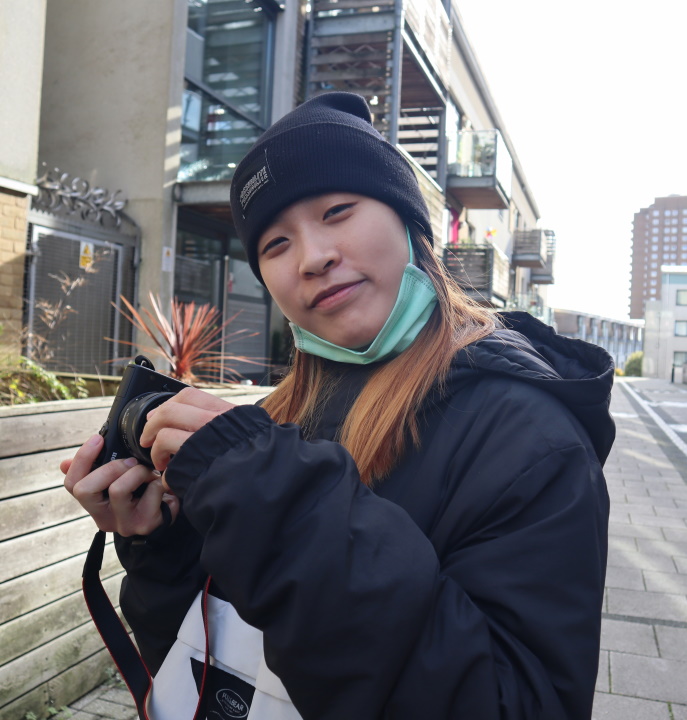 "I was always captivated by engineering, which combines mathematical theories and practical design. I love the fulfilment you have when you are able to build and observe your design, especially in Electronic Engineering, where the design cycles are relatively shorter.
"Having my internship at Dialog Semiconductor really opened my eyes to the industry, having a taste of how it is different from the theoretical knowledge taught in school, focusing much more on reliability and sustainability of products. The company mainly works on PMIC design, especially on automotive. I was in the Custom Mixed Signal Digital Design team, which focuses on RTL design and verification. Learning all the tools and practices that Dialog uses made me reflect and improve my workflow approach, which I believe will be very beneficial to my future coursework and career. High level design abstraction and verifications were planned before starting on the technical coding part, allowing me to spot potential design faults and reduce time in debugging.
"This internship further reinforced my interest in RTL and hardware design. I enjoy the process of designing synchronous digital circuits and thinking about digital signals flow. Thus, I also plan to study modules that involve hardware designs and embedded systems in my remaining years of study."
Dialog Semiconductor
Chris Barton, Talent Director, Dialog Semiconductor
"We are incredibly proud to partner with the UKESF on this programme. The Dialog Award for Female Undergraduates provides these talented Engineers a platform to develop their academic skills in a professional environment and we are delighted to be in the position to support Carol, Husna and Emma, along with the next generation of UKESF undergraduates, to broaden access to the wide variety of potential career paths in the Electronics industry, and of course with us here at Dialog (A Renesas Company)."
---