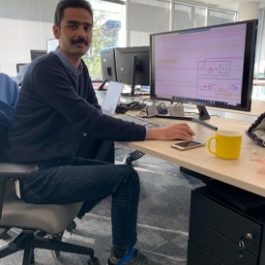 Job Title:
RF System Engineer
About me
I received my PhD in Telecommunication Engineering at Cardiff university and I focused on development of RF measurement and modelling techniques. I am now working as an RF System Engineer at Spirit Semiconductor, and I am responsible for characterising different products of our company and developing production test system.
In my personal time, I am interested in hiking, catch up with friends, and travelling.
View other engineer profiles
I would say that I chose Engineering because I have an interest in Electronics and love to see how things work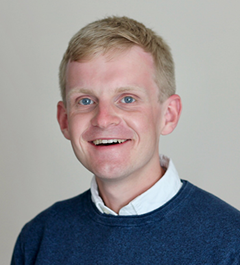 Ben
Physical Design Engineer
As a keen engineer, I have always enjoyed building things, and problem solving. I also enjoy computer science & programming and so I guess I chose to study Electronic Engineering because I wanted to learn how computers, chips, mobile phones really work from a practical perspective.
Max
Graduate Engineer, ARM
I currently work at ARM as a Graduate Engineer, working in the CPU Design and Verification team in Cambridge.