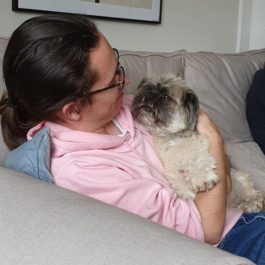 Job Title:
Electronic Engineer
How did you get here?
I love that electronics is all around us, continuously changing the world, and developing at a faster than any other technology in history. I love that it is endlessly complex; there will always be more to learn about anything you want to learn more about. Most of all, I love being at the forefront of new technological development.
The more I learnt about Waters, the more I thought it was a great opportunity. I initially chose Waters because of the wide range of specialisms within electronics which I would be able to get a flavour for, and because I liked that it created products that have a huge and wide-reaching impact on human health. When I started my placement, the other engineers were incredibly welcoming (and if I'm being honest, patient), making sure I felt like I was of the team. Since graduating from university, and the UKESF Scholarship Scheme, I have now started a graduate job with Waters.
What have you been working on?
During my university placement, as part of the EEE team, another scholar and I worked to redesign and update a part used in many of Waters' products so that it can be made more cheaply. This involved hardware design and the development of FPGA firmware, and gave me experience of a full, if accelerated, design project from start to end. What I enjoyed about the project was that it integrated with other projects that the company was working on, and that I got to work closely with other full-time engineers during the project.
What are your personal interests?
My main interests outside of electronics are languages and linguistics – I am proficient in Spanish, and my current fixations are French and Japanese. I also enjoy travelling and reading, particularly science fiction and attempting foreign-language books in the original language.
View other engineer profiles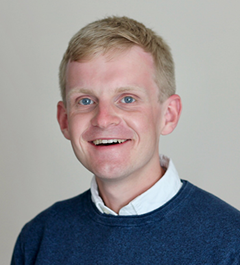 Ben
Physical Design Engineer
As a keen engineer, I have always enjoyed building things, and problem solving. I also enjoy computer science & programming and so I guess I chose to study Electronic Engineering because I wanted to learn how computers, chips, mobile phones really work from a practical perspective.
I would say that I chose Engineering because I have an interest in Electronics and love to see how things work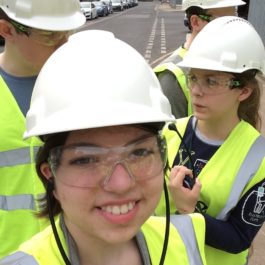 Oana
Student
We're living in exciting times, with electronics at the heart of our dynamic and globalised society. Progress in this field is so steep that I believe by the time I graduate, careers which do not even exist today will become available to us.