The UKESF is delighted to announce a new competition to raise awareness about and interest in embedded systems among undergraduates studying Electronics. Kindly sponsored by company partner UltraSoC, the competition will highlight excellence in students completing their major individual project on embedded systems and enable understanding of how to architect and implement future complex embedded systems in the UK.
This national competition is open to engineering undergraduates studying at one of the UKESF's 21 partner universities who are completing their major individual project (3rd or 4th year; 4th or 5th year in Scotland) with a principal focus on embedded systems. Entrants are required to submit to their university contact a summary of their project on an A1 printable poster by Friday 28th July 2019 – for full details of what to include, along with eligibility requirements, please see the competition webpage.
The winner will receive £1,000, with a runner-up receiving £500. The prizes will be awarded at the TechWorks Gala Dinner & Awards in London, Thursday 21st November 2019.
"At UltraSoC we believe that strong links with the academic world provide multi-faceted benefits to everyone involved – an opportunity for students to learn about and use state-of-the-art commercial products, an opportunity for UltraSoC to stay abreast of the latest academic developments in many related relevant fields, and the ability for us all to advance our industry together. We are delighted to sponsor this UKESF project and very much look forward to reviewing the entries."
Aileen Ryan, Chief Strategy Officer
Find out more on the Embedded Systems Competition webpage.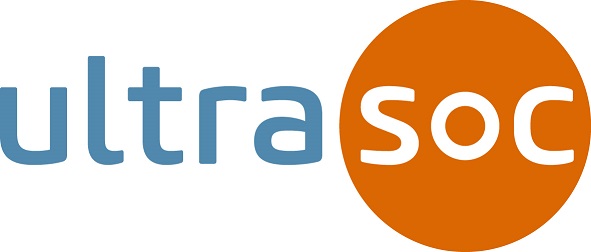 ---