At King's we are determined to address diversity through staff and students, so we are particularly excited by the directed support for female students on offer.
Professor Barbara Shollock, Head of Department of Engineering, King's
The UKESF is very pleased to announce partnerships with two new universities, University of Liverpool and King's College London, taking our number of partner universities to 26. This means that sponsor companies will be able to connect with even more high quality undergraduates, and more students will have the opportunity to benefit from involvement with the UKESF.
Stew Edmondson, CEO of the UKESF, commented,
"We know that Engineering is changing and that great advances are being made in fields such a robotics and automation. Both King's College and Liverpool recognise the synergies between conventional Electronic & Electrical Engineering and computer science.  They are at the forefront of innovation in engineering education and are helping to produce engineers with the knowledge and skills required in the 21st century.  It's great to now have them both as UKESF partners."
"King's College London is thrilled to join UKESF as a partner institution to support Electronic Engineering in the UK. Many will recognise our long-standing reputation in Robotics and Telecommunications which we are now expanding to new areas of research and education within Engineering. Joining the UKESF allows us to continue to develop exciting opportunities and collaborations for students and staff as we work to promote the UK electronics sector to a new generation." Professor Bashir Al-Hashimi CBE, Executive Dean of Faculty, King's College London
"The University of Liverpool is delighted to join the UKSEF as a partner and to help support their aim of promoting Electronic Engineering more widely. We have long established programmes in Electrical & Electronic Engineering, Computer Science and Electronic Engineering, Mechatronics and Robotic Systems as well as one of the few Avionics degree programmes in the country. We passionately believe in embedding electronics across the curriculum for all children and invest in our facilities and outreach programmes to help achieve this. Joining the UKSEF enables us to continue this mission as well as providing exciting new opportunities for our current and future students." Professor Alan Marshall, Head of Electrical Engineering & Electronics Department, University of Liverpool
 EEE building, University of Liverpool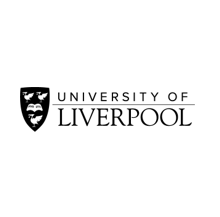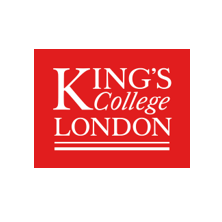 Banner image © King's College London
---