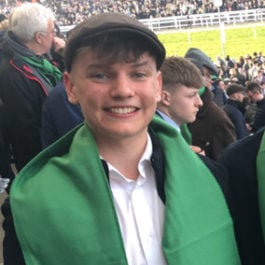 University:
University of Sheffield
Degree Course:
BEng Electrical and Electronic Engineering
What appeals to you about Electronics?
Throughout secondary school and college, I was always interested in the theory behind the sciences, however it was applying this theory in a practical sense that brought me the most joy. Electronics provided me with a perfect balance between theory and hands on practical work. Unlike other engineering disciplines, electronics allows you to be involved from day 1 of an idea to the creation and production of the design. This allows me to feel a real sense of worth and that I'm making a change in the engineering world.
Why did you want a scholarship with Waters?
Waters Corporation caught my attention because of their involvement in the health and wellbeing sector and with the recent global pandemic I believed it was a company where I could really make a difference to people's lives. Also, after researching Waters more, I discovered they offer a very wide range of disciplines with many opportunities to move round and progress all while staying in their state-of-the-art facilities.
What type of work have you been involved with during your placement?
While undertaking my summer placement, I have worked in conjunction with the Electronics team to complete a project in which an alternative SODIMM was created to harbor a cheaper more widely available FPGA due to the ongoing worldwide shortage of electronic parts. This project allowed me to get a sense of how a long-term project would flow, and the problems that could be faced along the way, as well as giving me a wide range of new technical skills such as Schematic design and VHDL programing.
Due to the nature of the project I was given during my placement, it really allowed me to feel part of the Electronics team and a valued employee. The support throughout really outlines the helping nature of the company and how everyone has your best interests in mind.
What are your hobbies and interests?
Outside of Electronics, I have a passion for a wide range of sports. I play football, cricket and golf while also being an avid runner. I am part of the cricket society at the University of Sheffield where, as well as playing cricket on a weekly basis, we partake in many charity events such as Move for Movember and the Sheffield half marathon.
View other scholars profiles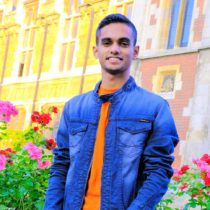 Abhishek
Qualcomm
"I was developing an existing verification system further for the machine learning developments added to Qualcomm's proprietary processor"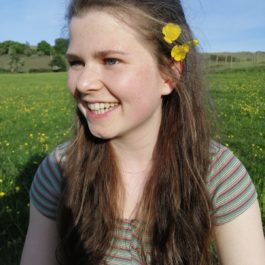 Abi
Graphcore
"During my placement I joined the Silicon team, where I was working to improve the silicon design flow with respect to clock domain crossing."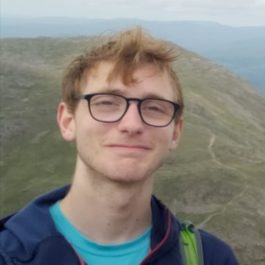 Andrew
CSA Catapult
Ben is a Physical Design Engineer at Graphcore and in 2021 won the RAEng Young Engineer of the Year. Here he shares his journey so far, and tells us why he chose to pursue Electronic Engineering: