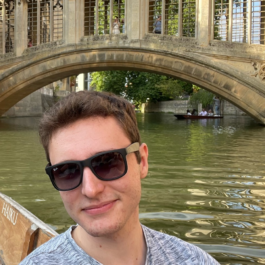 University:
University of Southampton
Degree Course:
MEng Electronic Engineering with Computer Systems
What appeals to you about Electronics?
Computers have always interested me. It started out with coding but as I went through school and A-levels, it transitioned into the more physical side of the subject. Electronics seemed like the right direction for me to combine many of my interests into one; working hands on real projects and solving problems like an engineer. The field is so large that there is something for everyone, and it's easier than ever to get into it as a hobby or interest.
Why did you want a scholarship with Codasip?
Codasip is a growing multinational company working on new processors with RISC-V, which itself is a rapidly expanding market. So it seemed like a great fit as it's all things I am interested and keen on, and it allowed me to work in a relatively new team that is still developing and evolving. This gave me great experience with the kind of work that is done in industry from the top level down to the finished product.
What type of work have you been involved with during your placement?
I worked on a module on a processor for the design team, which included design and implementation using their in-house HLS language (CodAL). This was then run through many simulations and tests before being synthesised. In the second half of my placement, I then worked on using formal verification to verify the implementation I had created. This work was great because it was real and could potentially see actual use.
What are your interests outside of work?
Apart from electronics-related hobbies, space and astronomy have always been hobbies of mine that I enjoy learning about. In addition, when I find the time and space to do so, I am fond of painting miniature figures for myself and my family.
View other scholars profiles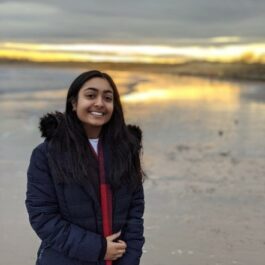 Kajol
Collins Aerospace
"Collins are at the forefront of developing the More Electric aircraft and have a huge global presence."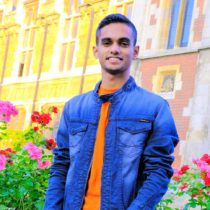 Abhishek
Qualcomm
"I was developing an existing verification system further for the machine learning developments added to Qualcomm's proprietary processor"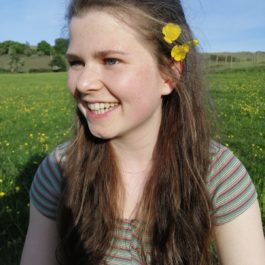 Abi
Graphcore
"During my placement I joined the Silicon team, where I was working to improve the silicon design flow with respect to clock domain crossing."