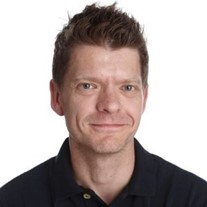 Job Title:
Software Architect
About me
Having studied Applied Physics at Sheffield Hallam University, I'd had the opportunity to enjoy a 12-month industrial placement with the instrumentation and x-ray detection group at the Daresbury laboratory synchrotron light source.
During this time I grew interested in computer-based data acquisition. Since graduating, this interest has led me to a variety of positions, from manufacturing test of cellular handsets for Nokia, through to validation of spacecraft / payloads at Astrium satellites. However, the core component of using software to control instruments to measure physical phenomena has remained constant. At Konrad I have been able to continue that journey in the automotive space, helping to validate cutting edge ADAS/ AD technologies as the world moves towards autonomous driving.
View other engineer profiles
I would say that I chose Engineering because I have an interest in Electronics and love to see how things work
Rula
Junior Front-End Design Engineer, Blu Wireless
I never felt being a woman has disadvantaged me or held me back to become a Telecommunication Engineer. I am respected for my education, my contribution at work, and the value I add to the company as a junior engineer just as much as my male counterparts.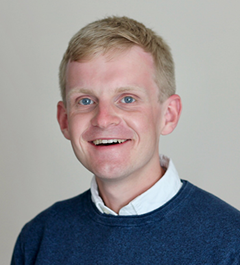 Ben
Physical Design Engineer
As a keen engineer, I have always enjoyed building things, and problem solving. I also enjoy computer science & programming and so I guess I chose to study Electronic Engineering because I wanted to learn how computers, chips, mobile phones really work from a practical perspective.