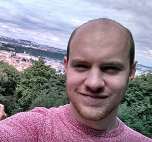 Job Title:
Graduate Hardware Engineer
Why I chose my degree programme
I always enjoyed designing and building things and discovering how things work, so a degree in engineering seemed ideal. With the world moving more and more into a digital and electronic domain, an electronics degree gave me the chance to gain the knowledge and practical skills to become part of that.
Why I chose Leonardo
As a company working in the defence sector Leonardo is always at the very forefront of technology. They are always innovating and trying to push the bounds of what is possible to create new state of the art products for their customers, and working here allows you to follow these new products all the way from conception through to full scale production and customer support.
My experience at Leonardo
I started at Leonardo during university completing two placements. A 13 week summer placement, and then a 6 month project in my masters year. Having this prior experience and knowledge of the business meant that the transition from academic life into working life on the graduate scheme with Leonardo was much easier. I am now working in the radar receiver team at Leonardo doing RF design work. This involves both designing and simulating circuits and then building and testing the prototypes in the lab, as well as doing testing and debugging of our existing receiver products.
What I enjoy outside work
I am very interested in music, playing in a Ceilidh band as well as currently trying to teach myself piano. Living in Edinburgh really encourages this creative side with the all the arts and music festivals every year. I also enjoy cycling (to work…), hill walking, and making good use of the free gym membership all Leonardo Edinburgh employees enjoy.
View other engineer profiles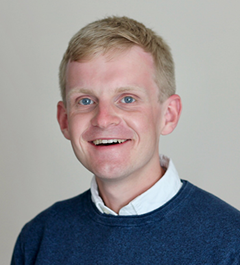 Ben
Physical Design Engineer
As a keen engineer, I have always enjoyed building things, and problem solving. I also enjoy computer science & programming and so I guess I chose to study Electronic Engineering because I wanted to learn how computers, chips, mobile phones really work from a practical perspective.
I would say that I chose Engineering because I have an interest in Electronics and love to see how things work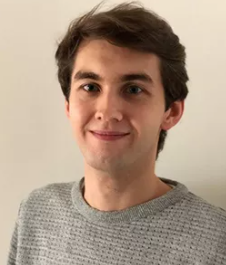 Ronnie
PhD Student
I think the reason I ultimately did a joint degree was because I wanted to understand the "full picture" of technology, so to do Electronics or computer science on its own I would have felt like I was missing out on something.