What's it like working at Partner Electronics?
Working here has been perfect for me to try out different skills and areas and to develop the ones I prefer.
I came to Partner Electronics simply wanting to learn more about electronics development in the real world and develop my skills. Now I just want to keep progressing these skills as technology advances and new projects come in, but I also want to improve my project and people management abilities.
I didn't know exactly what area of electronics I wanted to go into so finding a company with the range of projects we have here was perfect. It looked like a really nice, close-knit team that I could learn a lot from (and it helped that the MD is also a Newcastle fan!)
It's a small, friendly group. Everyone is approachable, and at all levels. There's a nice range of characters each with their own fields.
I didn't have a particularly specific area of electronics I wanted to do when I left university, so working here was perfect for me to try out different skills and areas and to develop the ones I preferred. Now, I prefer hardware and embedded firmware design.
Tell us something about you?
I studied General Engineering (specialising in electronics) at Durham University. I've always had an interest in technology and how things work, so I pretty much decided I was going to do engineering by the time I picked my A levels.
Outside work I'm a keen squash player and I also volunteer with a local scout group.
View other engineer profiles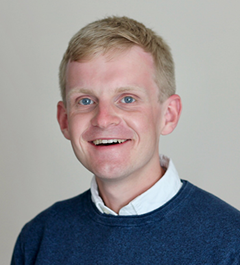 Ben
Physical Design Engineer
As a keen engineer, I have always enjoyed building things, and problem solving. I also enjoy computer science & programming and so I guess I chose to study Electronic Engineering because I wanted to learn how computers, chips, mobile phones really work from a practical perspective.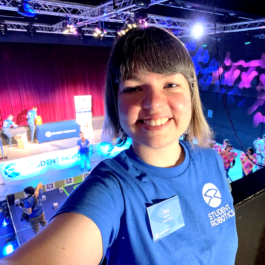 Oana
Software Engineer
When I first met the team during my interview, I knew I'd made the right choice. They made me feel welcome, and I was already laughing with them while learning so much!
Rula
Junior Front-End Design Engineer, Blu Wireless
I never felt being a woman has disadvantaged me or held me back to become a Telecommunication Engineer. I am respected for my education, my contribution at work, and the value I add to the company as a junior engineer just as much as my male counterparts.