University:
University of Cambridge
Degree Course:
MEng Engineering
What appeals to you about Electronics
My particular motivation to study Electronics stems from my fascination with the evolution of mobile devices as they have become increasingly thinner, smaller, more powerful, and streamlined. Working as an Electronics Engineer allows me to live out my childhood fantasies of having a tangible influence on products people use.
Why I chose Arm
I chose to apply for a scholarship with Arm because they are at the forefront of semiconductor innovation and are one of the companies that I have always dreamed of working for. Furthermore, gaining hands-on experience is the only way to improve your skillset and proficiency in tackling problems, and working at Arm was the perfect way to achieve this.
My work and responsibilities
I was placed in a small team called the formal team, where under a line manager, I first spent some time taking courses on formal verification, as well as various tools and coding languages that I would need to be acquainted with before being able to work. My team was very helpful with addressing any issues or questions that came up, creating a smooth transition to working. My main responsibilities involved updating and adding features to a website that displayed verification data, as well adding a page that displayed usage statistics by different projects within Arm.
My interests
Outside of Electronics, I enjoy playing chess and even though I do not have the time now to pursue it as seriously as I have done in the past, I still enjoy playing against my friends as well as online occasionally. I also enjoy rowing for my college at university, as well as playing badminton every week.
View other scholars profiles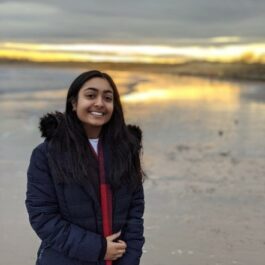 Kajol
Collins Aerospace
"Collins are at the forefront of developing the More Electric aircraft and have a huge global presence."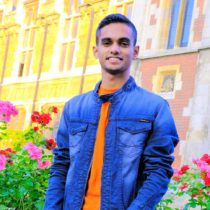 Abhishek
Qualcomm
"I was developing an existing verification system further for the machine learning developments added to Qualcomm's proprietary processor"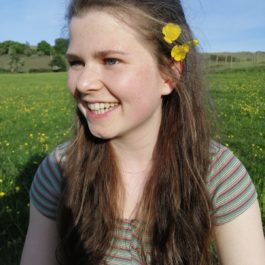 Abi
Graphcore
"During my placement I joined the Silicon team, where I was working to improve the silicon design flow with respect to clock domain crossing."