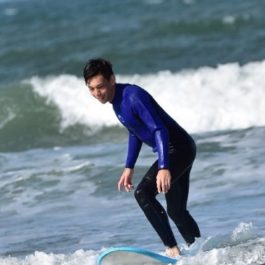 Sponsor:
Sensata Technologies
University:
University of Cambridge
Degree Course:
MEng Engineering
What appeals to you about Electronics?
I have always found electronics fascinating. In combination with software and perhaps a bit of mechanics, electronics provides so many tools to solve all sorts of problems and create all sorts of things. Whether it be designing lifesaving sensors or a customisable lamp for your desk, electronics allows you to design and make whatever you want to solve almost any problem, which is exactly what engineering is all about.
Why did you want a scholarship with Sensata Technologies?
As a global leader in the design and supply of automotive and industrial ASICs, I thought that a placement at Sensata Technologies would not only be a great opportunity to gain an insight into the company and the industry, but also into Electrical and Electronic Engineering as a whole. I was curious as to what a career in this field would involve and felt that I would be able to get a great introduction during a summer placement at Sensata Technologies.
What type of work have you been involved with during your placement?
My project was to design a printed circuit board to continually stress an accelerometer within a tyre pressure sensor, to see when (or if) it would fail. I also developed a LabVIEW program to work in conjunction with the PCB. As the placement progressed, I added more and more features to the PCB and software such as automating some characterisation tests.
What are your hobbies and interests?
I'm a keen musician. I enjoy playing cello and piano – solo as well as in an orchestral context – that's if I'm not busy singing whatever random song which comes to my head. I also love playing sport, in particular badminton, rowing and a bit of sailing. If I'm not creating music or being overly active, you'd probably find me gaming.
View other scholars profiles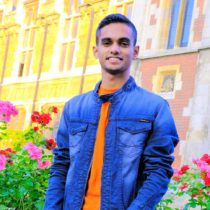 Abhishek
Qualcomm
"I was developing an existing verification system further for the machine learning developments added to Qualcomm's proprietary processor"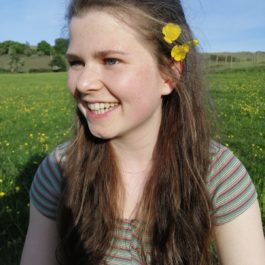 Abi
Graphcore
"During my placement I joined the Silicon team, where I was working to improve the silicon design flow with respect to clock domain crossing."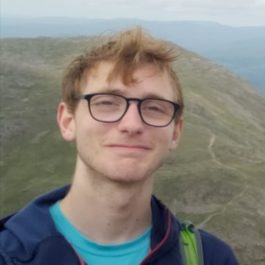 Andrew
CSA Catapult
Ben is a Physical Design Engineer at Graphcore and in 2021 won the RAEng Young Engineer of the Year. Here he shares his journey so far, and tells us why he chose to pursue Electronic Engineering: