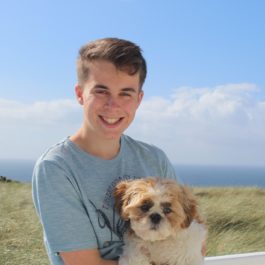 University:
University of Surrey
Degree Course:
MEng Electrical & Electronic Engineering
What appeals to you about Electronics?
Electronics is the most important developing industry in the world, everything new and exciting always boils down to cutting edge electronics. Everywhere you look there is something you couldn't believe exists, astonishing inventions and products that are the forefront of modern design and technology, all of which will have key and significant links to electronics. I was sold into electronics by the desire to design, build and work on the future, and be a part of the industry which is defining the modern world.
Why did you want a scholarship with Chess Dynamics?
Chess Dynamics is a rapidly growing company with a very exciting pace of development. Coupled with a reasonably small engineering team I was attracted to the company for an opportunity to get the best possible look into the world of engineering, and get a taste for the way a fast-moving company operates, whilst working as a part of the team on the design and test of their projects.
What type of work have you been involved with during your placement?
Within only a short period of time I found myself working on a great variety of tasks, applying and learning a broad range of skills, including all-important electrical design and getting the opportunity to learn several new software packages. Working on key projects alongside the electronics and engineering team, I have been able to gain a much better understanding for how an engineering company operates.
What are your hobbies and interests?
In my spare time outside of study and work I enjoy getting out on my bike or onto the squash court. But more significantly I follow all things four wheels, a massive motorsport fan always with one eye on the automotive industry, from the very newest technology to the very oldest.
View other scholars profiles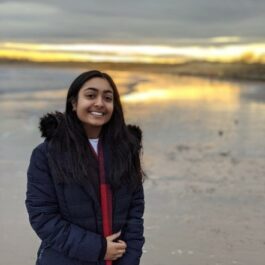 Kajol
Collins Aerospace
"Collins are at the forefront of developing the More Electric aircraft and have a huge global presence."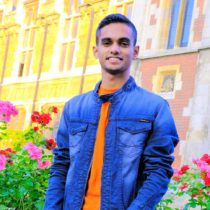 Abhishek
Qualcomm
"I was developing an existing verification system further for the machine learning developments added to Qualcomm's proprietary processor"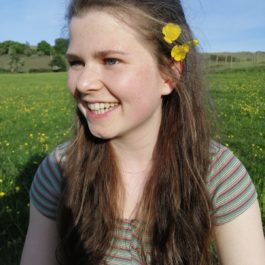 Abi
Graphcore
"During my placement I joined the Silicon team, where I was working to improve the silicon design flow with respect to clock domain crossing."