"I have been lucky to have three invaluable placements, allowing me to learn what type of work I am interested in pursuing upon graduation." Gintare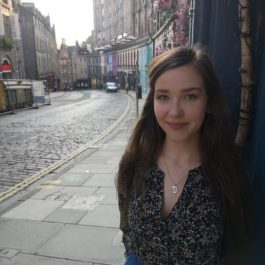 Sponsor:
Allegro MicroSystems Europe Ltd
University:
University of Edinburgh
Degree Course:
MEng Electronics and Electrical Engineering
What appeals to me about Electronics
From a young age, I have been inventive and curious, leading to a fascination with modern technology. For instance, how can we communicate with people around the world live from our phones? Countless everyday inventions are due to advances in the field of electronics, yet most people cannot understand how they are built or work. My passion for understanding the why and how of electronics, along with my love for Maths and Physics, drove me to study and pursue a career in this ever-evolving field.
Why I chose Allegro
When applying for summer placements, Allegro MicroSystems instantly stood out due to their wide range of innovative products and their global presence in the field of electronics. Their various engineering products and teams meant that I would be assigned work that appeals to and challenges me. However, what set Allegro apart from others was my interview experience. Not only were the staff immensely talented and passionate about electronics, they were encouraging and welcoming from the outset. I knew instantly that my work ethic and enthusiasm would make me fit right in.
My placement and its value
During my first placement, I was a part of the Systems Engineering team where I learned about verification/validation, IC testing and test result documentation. This knowledge was built upon during my second placement, where I reviewed IC software to determine how specification set behaviour is programmed. I worked with clients to help solve problems they faced and studied automotive standards and processes for assuring industry level product safety and quality. My third placement involves bench test automation using MATLAB and automotive IC software development  using C/C++ to improve motor performance. I have been lucky to have three invaluable placements, allowing me to learn what type of work I am interested in pursuing upon graduation.
My interests
I am an avid nature enthusiast and for stress relief I enjoy hiking, water sports, gardening, and caring for animals. Additionally, I consider myself to be an amateur artist due to my creative and detail-orientated nature. Activities I find particularly enjoyable include fibre arts such as crochet and knitting, drawing, and photography.
View other scholars profiles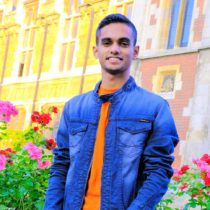 Abhishek
Qualcomm
"I was developing an existing verification system further for the machine learning developments added to Qualcomm's proprietary processor"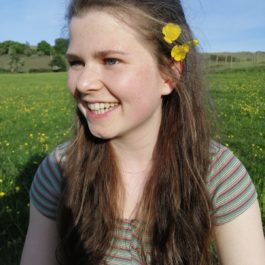 Abi
Graphcore
"During my placement I joined the Silicon team, where I was working to improve the silicon design flow with respect to clock domain crossing."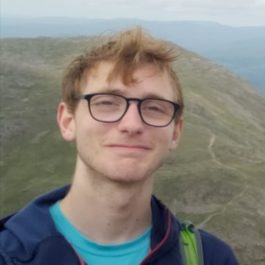 Andrew
CSA Catapult
Ben is a Physical Design Engineer at Graphcore and in 2021 won the RAEng Young Engineer of the Year. Here he shares his journey so far, and tells us why he chose to pursue Electronic Engineering: