The continuing development of our people, processes and business systems is critical to our success. Ultra Electronics
Placement Location
Weymouth and Portchester
Type of Placements Offered
• Summer placements • 12-month placements • 6-month MEng placements
Restrictions/Notes
(1) Must have a minimum of 5 years permanent residency in UK; (2) All selected candidates will be required to undergo security clearance
2023/24 Scholarships
We are not offering any new scholarships this year
Who we are and what we do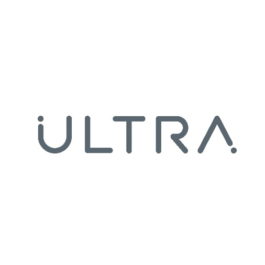 Ultra Electronics Energy is committed to 'making a difference' for our customers, partners, shareholders, employees and the communities within which we operate. We want to be recognised within the industry as a manufacturer of high quality electronics. The continuing development of our people, processes and business systems is critical to our success. To these ends we strive to put quality at the heart of everything we do.
We offer a broad range of contract PCB assembly services across the business – Surface Mount Technology, Conventional Leaded Technology, Cable and Harness, Special Processes, RoHS/Non-RoHS, Selective Wave Soldering, Inspection Methods, Rapid Prototyping, Conformal Coating, and DFM&T Support. Ultra Electronics Energy staff have decades of experience working to the highest standards. With a dedicated workforce and a comprehensive infrastructure of works instructions and procedures, we manufacture product for demanding customers where consistency of quality is paramount.
What you could be doing during your work placement
Undergraduates would be placed within the Production Engineering Team to support the manufacturing processes used within the business to produce high reliability aerospace, defence and industrial products. This will involve Rapid Prototyping, manufacturing process notes, designing jigs and fixtures, Surface Mount and AOI programming. Undergraduates will get fully involved in all areas of the Production Engineering processes, and by the end of their placement, will have an in depth understanding of what it takes to manufacture high reliability electronic assemblies.