Plessey is an innovative electronic design and manufacturing company at the cutting edge of semiconductor, LED and sensing technology.
Placement Location
Plymouth
Type of Placements Offered
• Summer placements • 6-month MEng placements
Restrictions/Notes
No 12-month placements
2023/24 Scholarships
To be confirmed
Who we are and what we do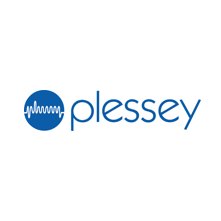 Plessey is a UK-based leading developer of advanced optoelectronic technology solutions. The company provides volume processing of its unique and proprietary GaN-on-Silicon platform for a wide range of optoelectronic devices and systems.
With headquarters located in Plymouth, England, Plessey operates leading-edge 150mm and 200mm wafer processing facilities to undertake design, test and assembly of products, and a comprehensive suite of photonic characterisation and applications laboratories.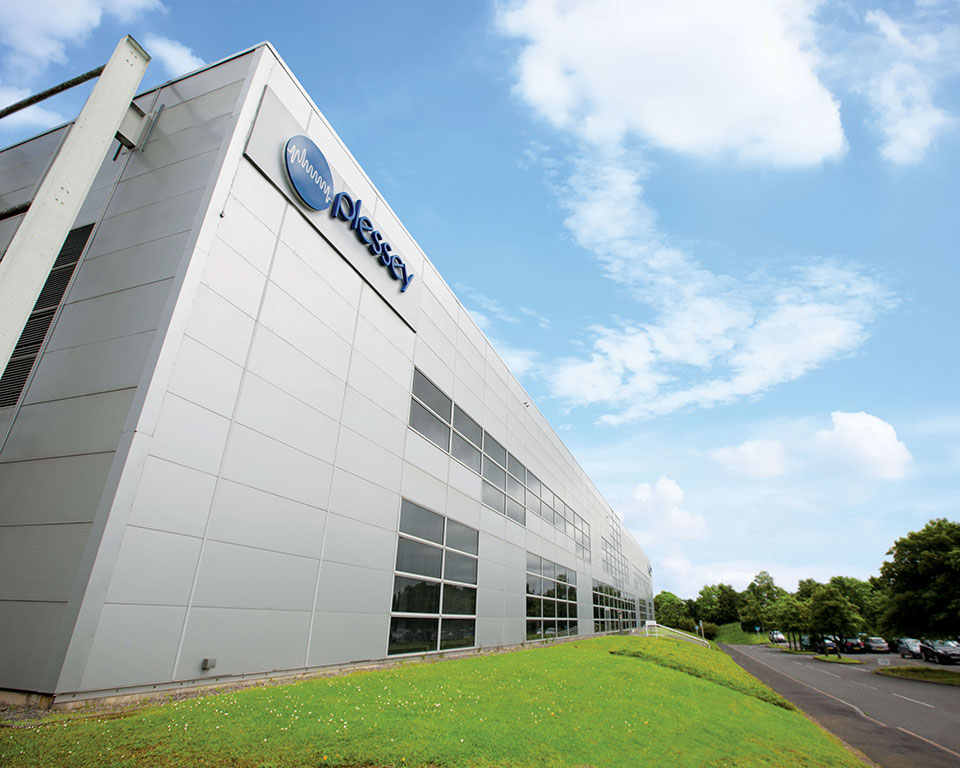 Plessey is an award-winning provider of innovative illuminators for display engines (DMD and LCOS) and full-field emissive microLED displays that combine very high density RGB pixel arrays with high-performance CMOS backplanes to produce very high brightness, low power and high frame rate image sources for head mounted displays (HMDs), Augmented Reality (AR) and Virtual Reality (VR) systems.
What you could be doing during your work placement
Scholars may be involved in the following areas:
Design, layout and manufacturing of PCB boards for demonstrators
3D printing for demonstrators of LED
Programming components and signals for LED displays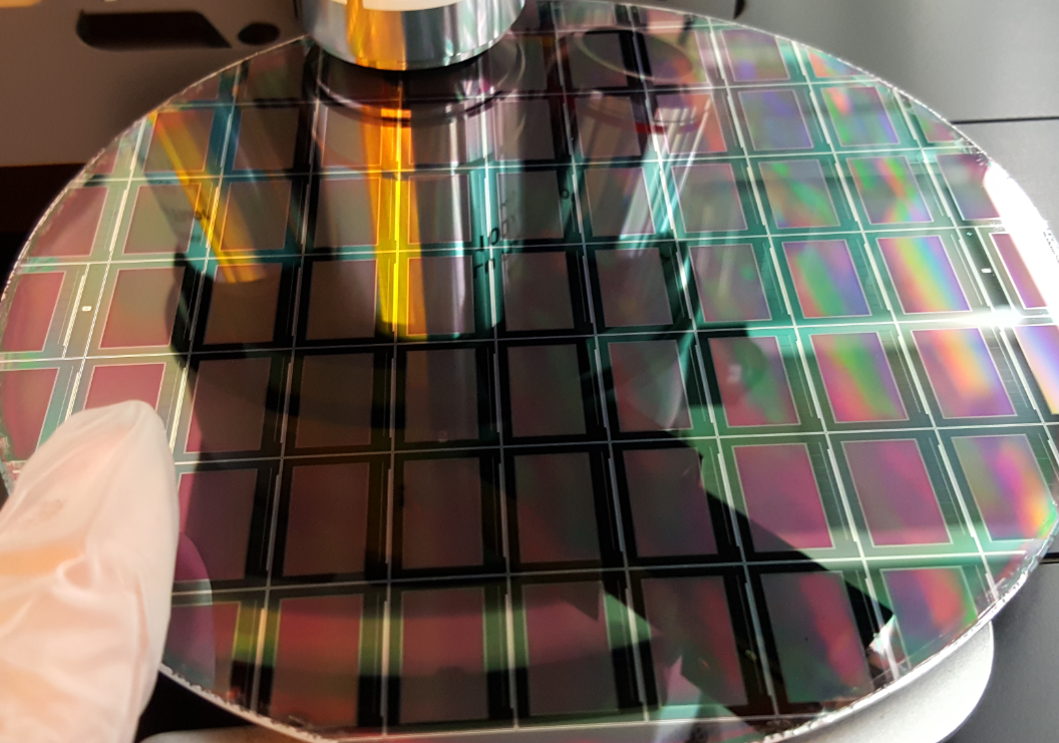 Meet one of our Engineers
Job Title:

Product Development Engineer
My experience at Plessey
I started working at Plessey three years ago, after graduating with a Masters in Physics. Since then I have worked in many different projects including LED FEA modelling, SolidWorks design and 3D printing and developing device characterisation and testing procedures. I have had the opportunity and freedom to get involved in the projects which most interest me, namely in electrical engineering roles.
I am now working as a Product Development Engineer in the Systems team. My responsibilities include designing tests systems and developing the display drivers and hardware necessary to bring Plessey's micro-LED displays to market. On any given day I may be writing Python code to control test systems, designing circuit boards for micro-LED demonstration units, writing and implementing prototypes on FPGA's or liaising with external partners on hardware development.
Whilst working at Plessey I have been on trips around the world, from attending conferences in California to meeting business partners in Taiwan. One on the most enjoyable parts of my job is being supported to learn new skills which recently included a week long training course on VHDL. It is exciting to be working on an emerging technology such as micro-LEDs displays at a time when the augmented reality and technology industries are eagerly awaiting the first prototypes. Plessey is in a unique position to deliver on this promise and working at a site with its own Fab and wafer processing capabilities is always interesting.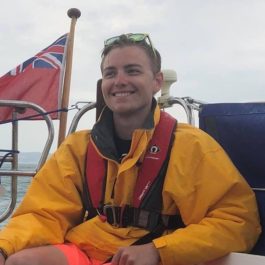 University:
University of Bristol
Degree Course:
MEng Electrical & Electronic Engineering
What appeals to you about Electronics?
I have been fascinated by Electronics from an early age, especially developments in new technology and its applications when it has affected my personal life or made larger impacts in the world around me. At school I decided to learn the fundamentals and put those into practise in my personal hobbies. This desire to learn 'how things work' and seek wider applications I believe is an underlying trait of all engineers and is part of who I am.
Why did you want a scholarship with Plessey?
I was attracted by Plessey's position at the forefront of micro-LED technology development as world leaders in their field. I wanted to work alongside the experienced and highly skilled employees that drive this company, to gain new skills and knowledge within optoelectronics as well as general engineering practise. To put it simply, I wanted to work on cutting edge technology, alongside those who are developing it.
What type of work have you been involved with during your placement?
During my internship, I worked as part of the product development team focusing on designing and implementing a Bluetooth control system for one of their frontline products, as well as an app to act as the user interface. I then developed a universal Bluetooth datalogger for some of the testing instrumentation used in the facility, where I learnt PCB design and optimisation. During my time at Plessey I have developed my technical skillset, specifically in PCB design and circuit design software alongside Java and BASIC coding languages. I feel that this has provided me with invaluable experience and has improved my technical skillset, improving my employability.
What are your hobbies and interests?
I enjoy playing piano and guitar, sailing and SCUBA diving, as well as playing the odd bit of rugby alongside my studies at university.