Our aim is to provide an innovative engineering resource to businesses and engineering teams that gets the best from the electronics in any product. Partner Electronics
Placement Location
Silverstone, Northamptonshire
Type of Placements Offered
Any placements
Restrictions/Notes
(1) Students must be in the penultimate year of their degree; (2) Must have own transport (location is remote)
2022/23 Scholarships
Multiple new scholarship
Who we are and what we do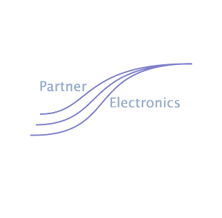 Partner Electronics is a fast-moving, dynamic design company that works closely with its technical clients to achieve results as quickly and as cost-effectively as possible. We have been providing electronics design and engineering support since being formed in 2007 by a group of experienced electronics engineers.
Our aim is to provide an innovative engineering resource to businesses and engineering teams that gets the best from the electronics in any product.
What you could be doing during your work placement
Are you an engineer with the character to take ownership and drive your own projects? Are you a good team player, able to contribute ideas and effort where appropriate? If this describes you, then we want to hear from you!
Partner Electronics is based in Silverstone in the heartland of England. The location is rural, and placement students will need their own transport.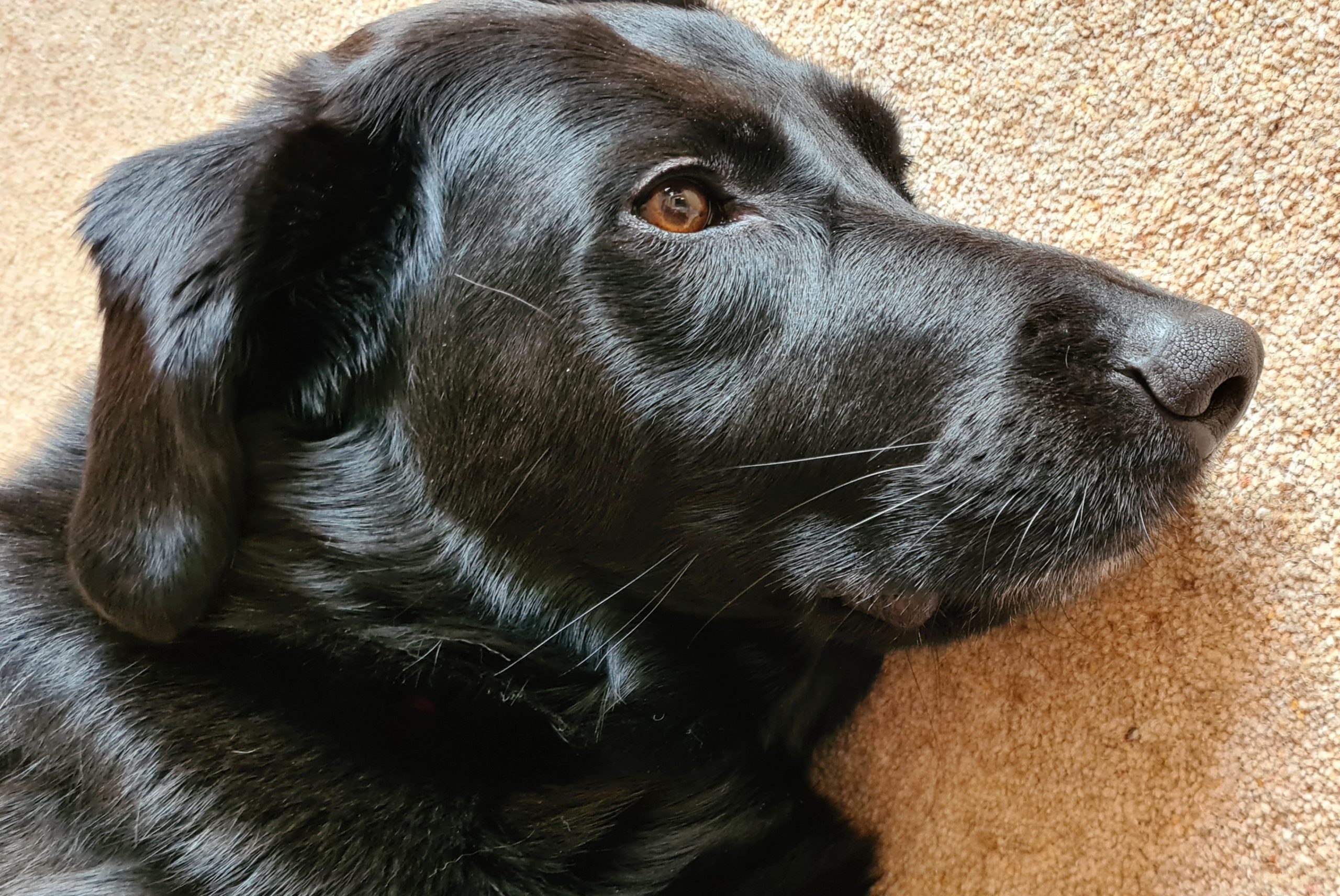 Meet one of our Engineers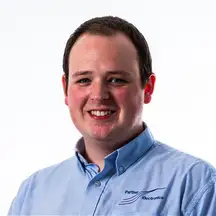 Job Title:
Graduate Engineer
What's it like working at Partner Electronics?
I initially set out looking for an electrical engineering consultancy internship, which could offer me an insight into a range of different fields, as I was looking to streamline my potential career options. A bespoke design firm also appealed to me due to the close-knit teams. You have the chance to develop real relationships with everyone and can also pick up a lot of useful knowledge from senior engineers who have been working in your area of interest for years. Partner Electronics ticked every box for me, and after completing my internship, I was offered a graduate role.
My first couple of weeks have been super interesting! I've already learnt so much about the differences between working in the real world as opposed to doing coursework at Uni. Seeing the need for everything to be tracked and clearly documented every step of the way has been an eye-opener. Aside from that, everyone has been incredibly friendly and helpful.
Tell us something about you?
In my spare time, I enjoy cycling, shooting and following Formula 1. I have also hugely enjoyed the socials hosted by the firm, and getting to know my new colleagues outside of the office.