In2scienceUK promotes social mobility and diversity in science, technology, engineering and maths.
Rebecca McKelvey, CEO, In2scienceUK
The UKESF is delighted to announce a collaboration with In2scienceUK.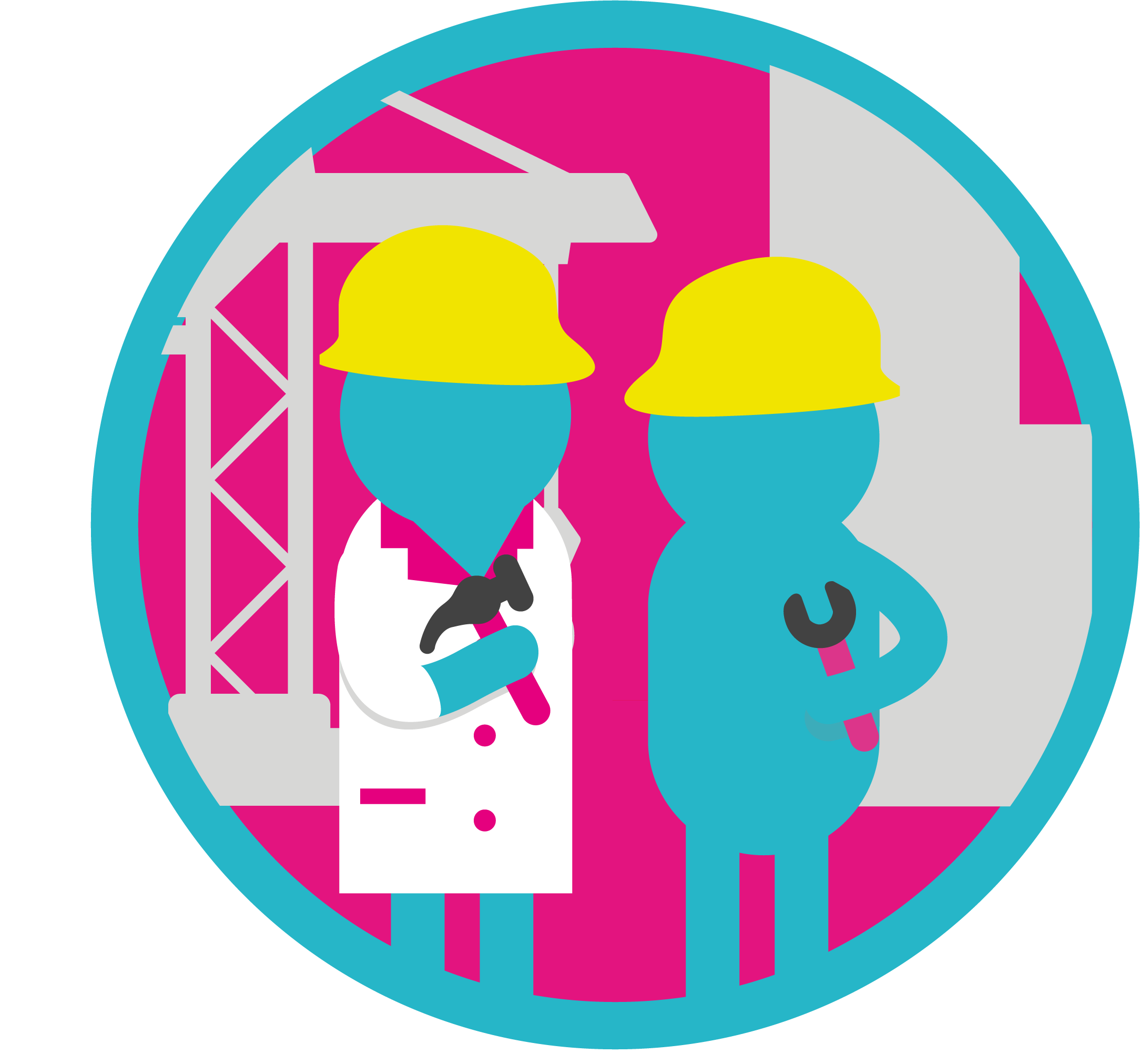 In2ScienceUK is a charity that supports young people from under-represented backgrounds to gain the essential experience, skills and confidence they need to reach their potential and progress to science and engineering degrees and careers. The young people that take part in the In2scienceUK programme are from low income families who are recipients of free school meals, and those from ethnic minority backgrounds.
As part of their programme, young people (Year 12) engage in employer-led professional skills development workshops, undertake real research with STEM professionals and benefit from supportive role models. In2scienceUK is having a dramatic impact on the lives of young people. 83% of young people on the programme progress to higher education and 56% onto top tier universities. This can be compared to just 11% of young people on free school meals advancing to top tier universities.
This year, despite the COVID-19 pandemic, their programme was a huge success, with nearly 600 young people being supported, 62% of which were female, 66% recipients of free school meals and 77% from black and ethnic minority backgrounds (BAME). These young people are progressing onto degrees and careers in engineering and technology.
Now, here is the rub. None of the companies that In2scienceUK currently collaborate with as hosts for work experience are from the Electronics sector. This means that we are missing a massive opportunity to do something to inspire the next generation. Therefore, if your company is based in cities where In2scienceUK operate (Birmingham, Bristol, Cambridge, Canterbury, Exeter, Lancaster, London, Oxford, Reading and Welwyn Garden City) then please consider hosting work placements next summer for Year 12 students with In2scienceUK. You can find more details here.
We know that degrees and careers in Electronics hold great potential for young people from disadvantaged backgrounds, enabling them to progress to meaningful and well paid jobs, and economic stability. Together we can be part of something greater and inspire young people to achieve their potential and, at the same time, contribute to real change, improving diversity and promoting inclusion in our sector.
To support In2scienceUK or to host your own employer-led scholars programme, please email Luke Mckelvey (Development Officer at In2scienceUK) at [email protected].
---